I got my med!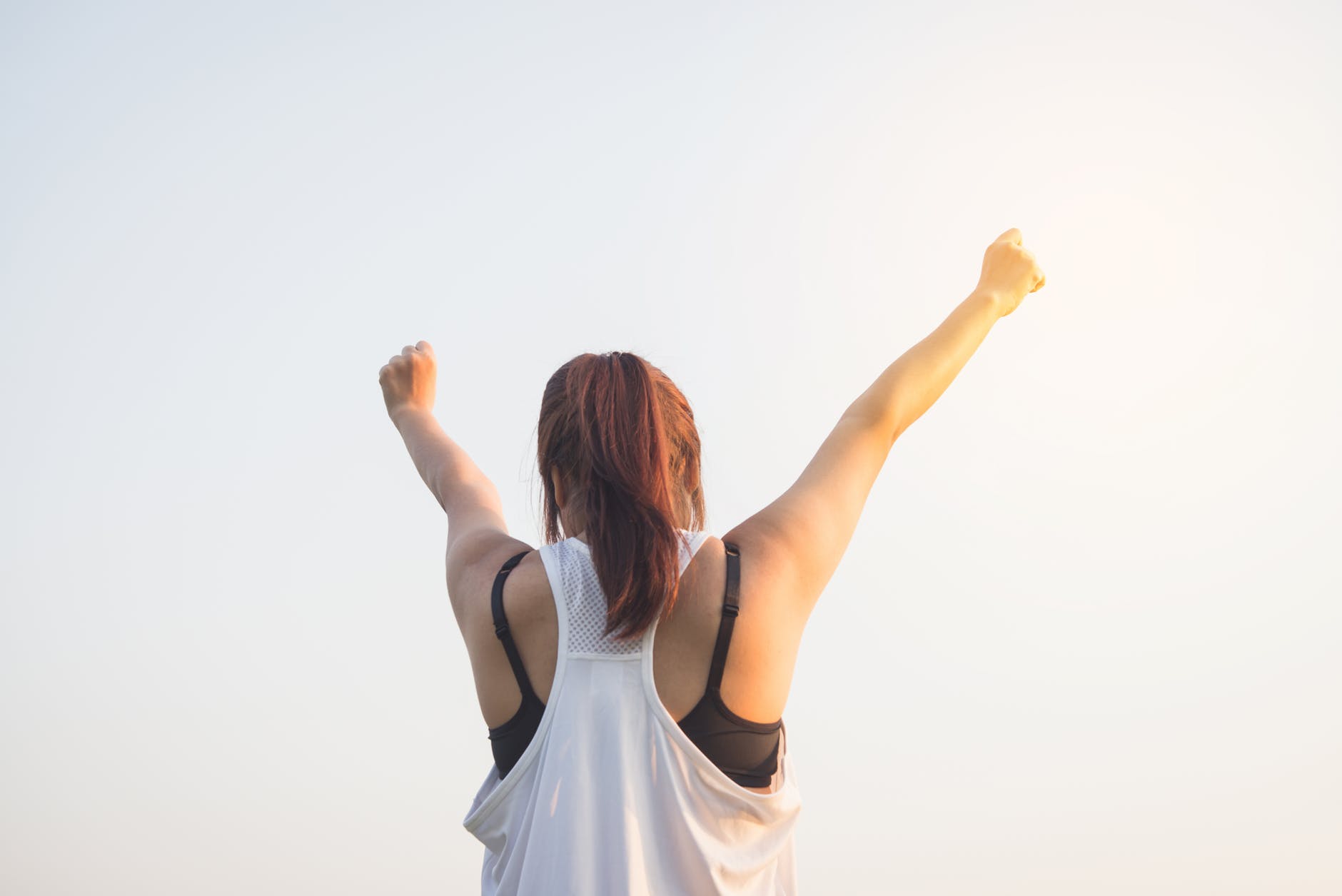 Yay! I don't think I've ever been so excited to take medication! I'm just ready for all the negative thoughts and anger to go away. It will take a few weeks to kick in but I'm excited to start now.
My next step is to find a psychologist, someone that I can talk to and get feedback on how to move forward. I've been avoiding this because I felt like I could take care of myself or I could talk to family, but I really do need a professional.
I wonder if there's anyone who doesn't see a psychologist with BPD from time to time, because it's hard to try to make people understand what your going through if they don't have the background.
I hope everyone has a great weekend!