Feel better... tommorow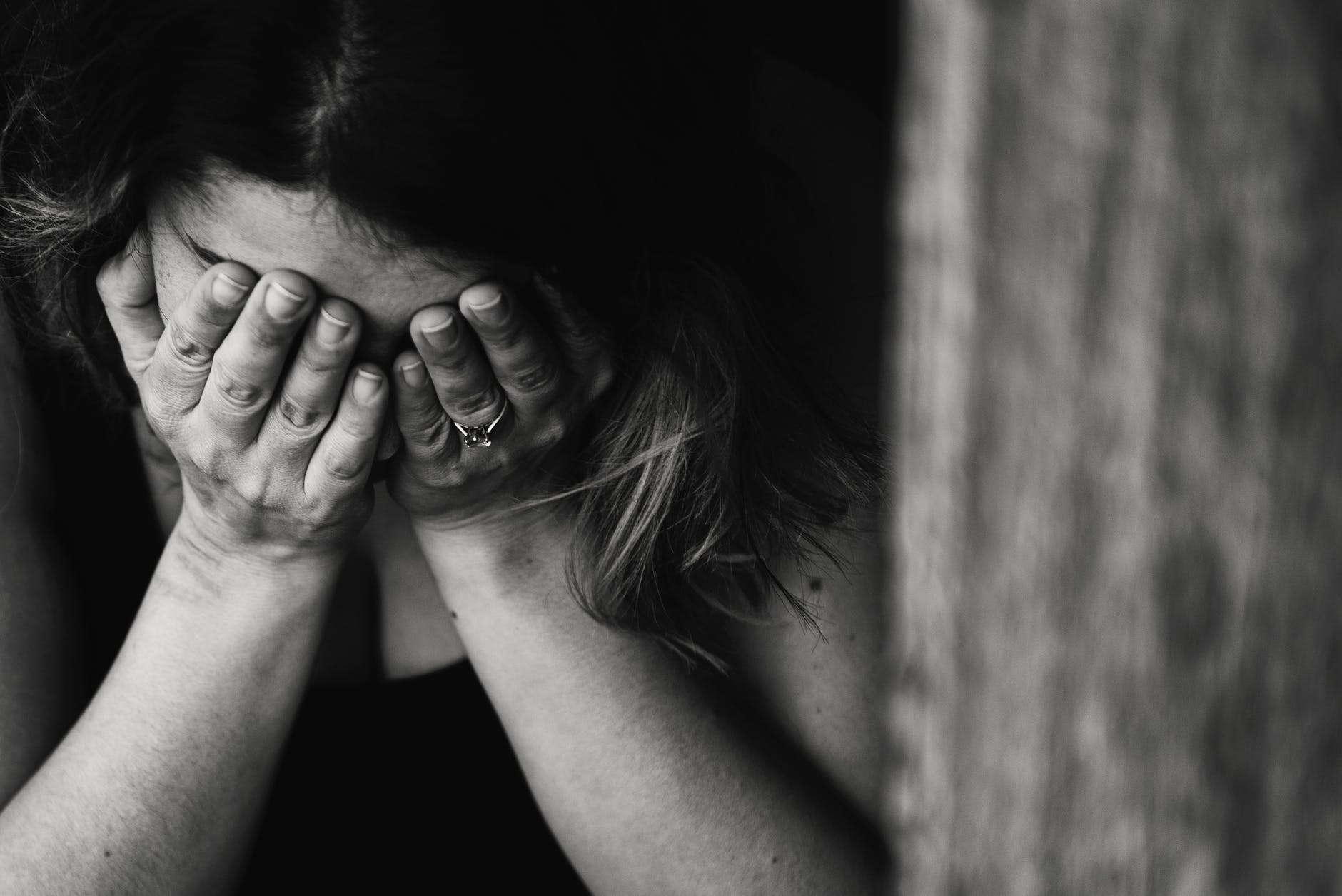 Maybe I'm just experiencing bad luck, but since Tuesday my insurance company, pharmacist, and Doctor couldn't get it together and I keep being told I can pick up my mood stabilizer the next day... everyday I try to get it. It's extremely annoying to know I need this medicine so I'm not irritable, irrational, or depressed and I can't get it because it's not the generic, or the insurance doesn't have my birth date right, or the pharmacy can't find the medicine now, or my doctor has to call the pharmacy for approval, or the pharmacy has to call the insurance company one more time, etc.
I'm getting more depressed by the day and I was just told again my medicine should be available...
tomorrow.
I keep freaking out and having my husband talk to them because my anger clouds my judgement. And then I start yelling at him because I'm so frustrated that I can't get the drug that will take these crippling thoughts and moodiness away.
I hope tomorrow is the day but who really knows? I've been in bed all day because I have no energy to do anything. I feel like I want to give up, like I'll never get my medicine and I'll never feel better.
The bad voices in my head says this is what I get for asking for help; I should have kept it to myself.
The rational voice, struggling to come through and be heard says they're always obstacles but I have people on my side to help me wait it out.
I am so sad inside and I want desperately to feel better.
Here's to tommorow, or the day after that, or the day after that.